Having trouble grasping the quarterly business objectives? Lacking the tools to track cross-team dependencies? Join us on May 10th to see how you can enhance your value delivery. We will present a practical application of Scaled Agile Framework and the tool to operationalize the concept. If you are looking for a fit-for purpose playbook to scale your business agility, this is a webinar you cannot miss.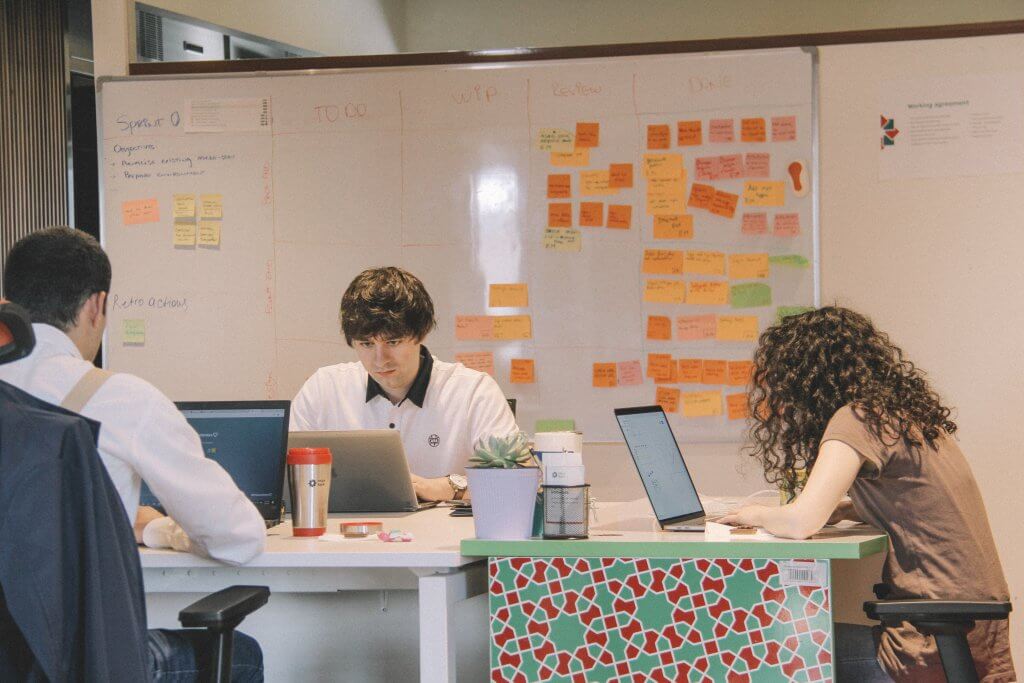 Speaker: Marcin Cieslinski, Sii Poland
Key questions:
How to align the business priorities for the next quarter?
How to coordinate the work of multiple agile teams?
How to effectively manage impediments preventing us from achieving business goals?
Takeaways:
Real-life examples of adjusting Scaled Agile Framework to customer context
Good practices of scaling agility configured in a tool
Insights on how to synchronize knowledge and actions toward business value delivery
You will receive an invitation with a link to the webinar in the confirmation email after registration. If you do not receive an email after registration, please contact us via the contact form on the page.
Instructions for joining the webinar can be found HERE.