We invite you to the last webinar of itSMF Slovakia in 2022, which will be dealing with the topic of Robotic Process Automation (RPA). In three presentations our presenters will speak about their numerous experiences as consultants or developers in RPA projects. Do not miss the opportunity to hear their inspiring stories.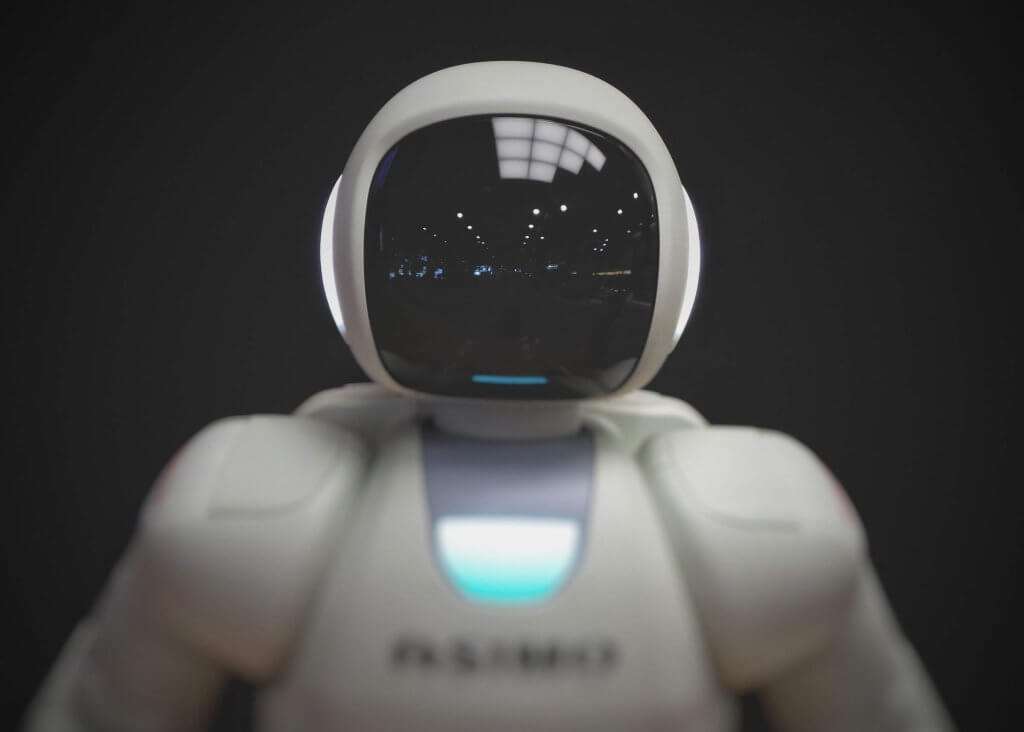 Date and time: 24.11.2022, 15:00 – 17:00
Place: webinar
Language: Slovak & English
Webinar available: for members and non-members of itSMF, ISACA, and AKB
Video recordings and presentations from the webinar are available: for itSMF members only
Presenter:
Filip Medvecký, EY
Manager
Michaela Poľanovská, EY
Senior RPA Consultant
Topics of presentation "RPA z pohľadu konzultanta (RPA from the perspective of a consultant)":
What is the basis for the success of RPA project?
Why involve consultants in RPA projects?
Our real experiences and lessons learned from implementing RPA solutions
The presentation will be held in the Slovak language
Presenter:
Tomáš Rehák, VÚB Banka
RPA Developer Senior
Topics of presentation "RPA pre začiatočníkov (RPA for beginners)":
Points to consider when implementing RPA solution in your company
Comparison of the ideal state versus the current state of RPA in VÚB Banka
The presentation will be held in the Slovak language
Presenter:
Konrad Młocek, Sii
Senior Developer
Tomasz Smółkowski, Sii
Architect
Topics of presentation "Think Before You Act – Experience in Building Robots":
Demonstrate that robotization of processes is possible in almost every industry
Maintaining full cooperation between IT, process level / management level and the automation team is a guarantee of success
Using the experience of others helps avoid many mistakes and failures
The presentation will be held in the English language
You will receive an invitation with a link to the webinar in the confirmation email after registration. If you do not receive an email after registration, please contact us via the contact form on the page.
Instructions for joining the webinar can be found HERE.