1 udalosť,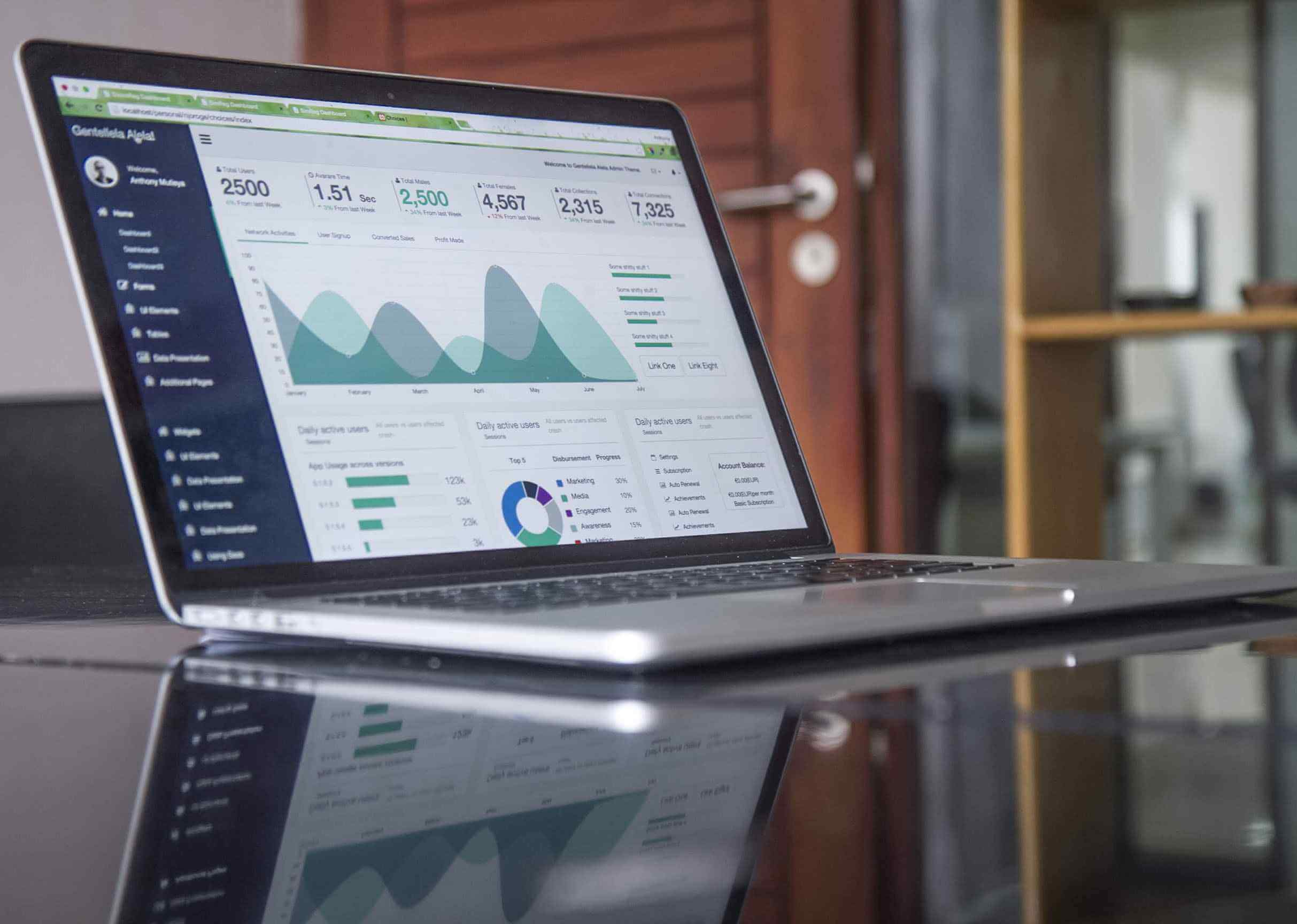 Robert and Miroslav are co-authors of ITIL4 Service request management practice. They will present a brief history of SRM and their view of where it is going in the future. It will include real stories and practical demonstration of the possibilities.
1 udalosť,
Valné zhromaždenie sa uskutoční v zmysle stanov itSMF Slovensko s nasledujúcim programom: Prezentácia (registrácia) účastníkov (16:30 - 16:45)Otvorenie Valného zhromaždeniaspráva o účasti a uznášaniaschopnostiVoľba pracovných komisiívolebná komisiaoverovatelia zápisniceSpráva o činnosti itSMF Slovensko od posledného VZspráva Predsedníctva itSMF Slovenskospráva o hospodárení itSMF Slovenskospráva Správnej rady itSMF Slovenskodiskusia ku predneseným správamPrerokovanie návrhov...
1 udalosť,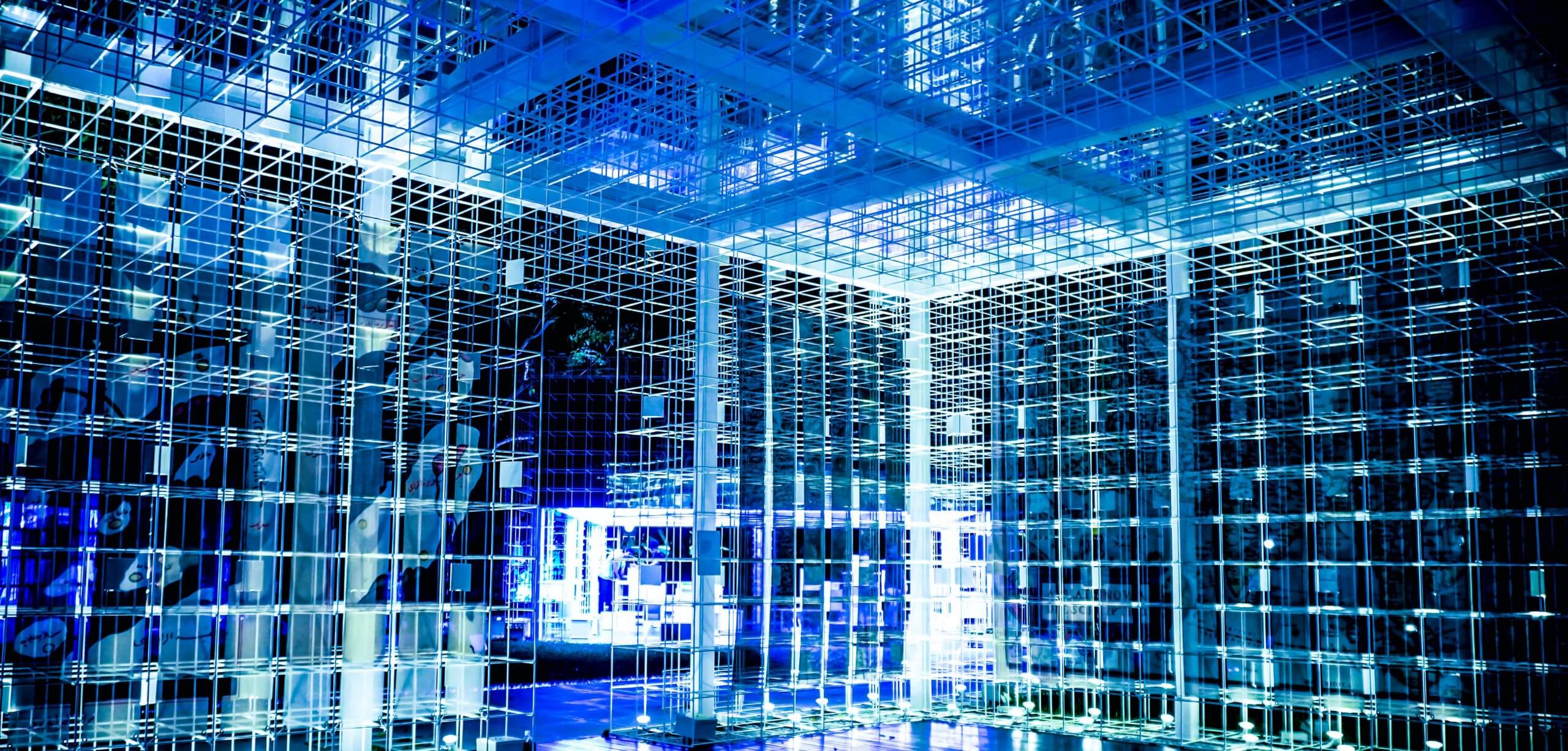 O CMDB (Configuration management database) sa dočítate a dozviete veľa z teórie, ale vždy, keď príde reč na jej reálnu implementáciu a hlavne na hodnotu, ktorú má následne poskytovať, tak narazíte na váhavé a rozpačité odpovede 😊. Sme preto veľmi radi, že vám môžeme priniesť dve autentické skúsenosti našich prezentujúcich, Ladislav Blažej zo Slovenskej...