Can Service Request Management boldly go where no one has gone before?
3. júna 2021
,
16:30
–
17:30
Robert and Miroslav are co-authors of ITIL4 Service request management practice. They will present a brief history of SRM and their view of where it is going in the future. It will include real stories and practical demonstration of the possibilities.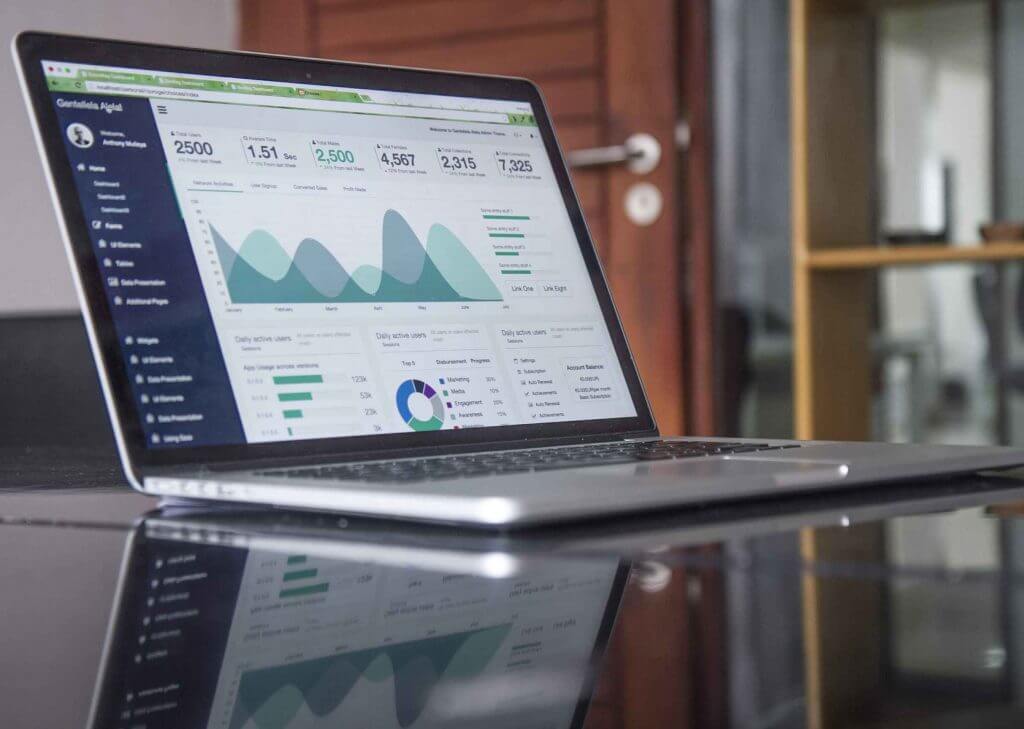 Date and time: 3.6.2021, 16:30 – 17:30
Place: online webinar
Speakers:
Robert Edward Pinnington – Founder of PDCA Consulting, ITIL 4 Author of ITIL 4 Practices
Miroslav Hlohovský – CEO, Head of Digital at OMNICOM, ITIL 4 Author of ITIL 4 Practices
Registration will be available soon.