Táto udalosť už prebehla.
Integračná stratégia
20. októbra 2021
,
15:30
–
17:00
Pozývame vás na náš októbrový webinár, ktorý je venovaný integračnej stratégii. Môžete sa tešiť na skúsenosti našich spíkrov, Michala Petráša z VÚB Banky a Ivana Macaláka z PosAm. V rámci svojich prezentácií vám povedia ako sa vysporiadať s tvorbou integračnej stratégie a ako to celé funguje v praxi – v bankovom IT, pri tvorbe parkovacej aplikácie, ale aj tam, kde by ste to nečakali.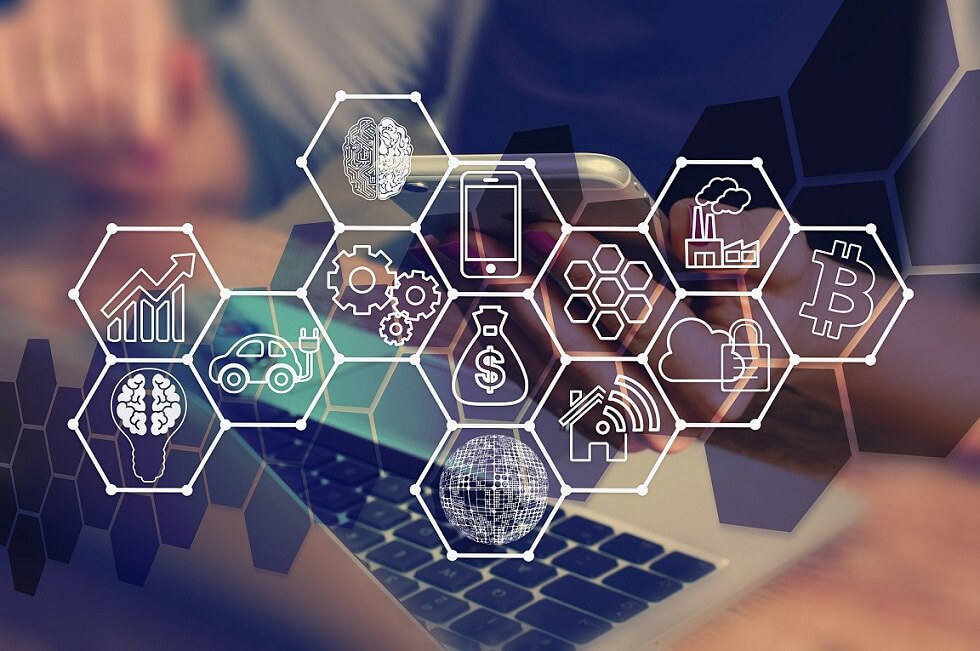 Dátum a čas: 20.10.2021, 15:30 – 17:00
Miesto: webinár