Explore and apply ITIL® 4 High-velocity IT principles and practices to respond better to the higher demands that digitally-enabled organisations place on IT service management.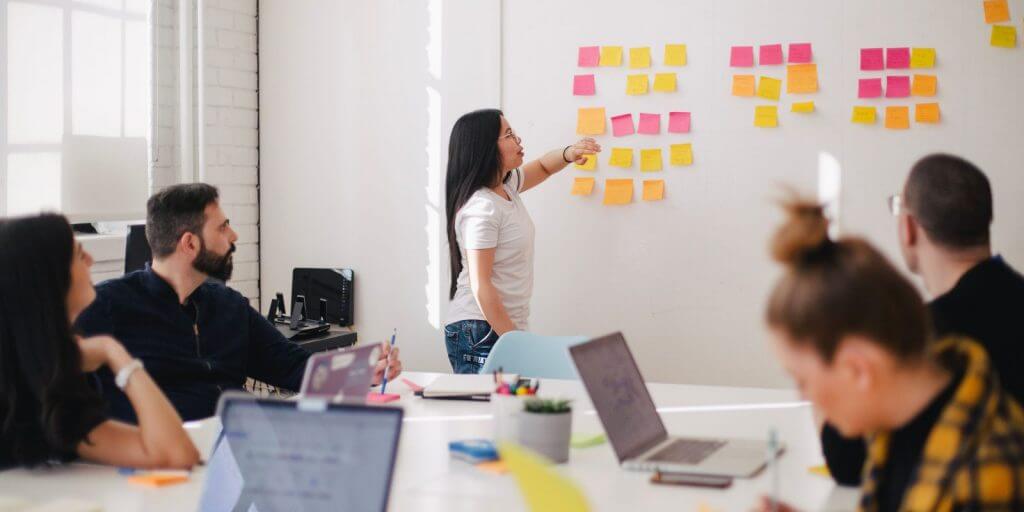 Date and time: 24.2.2022, 17:00 – 18:30
Place: webinar
Language: english
Available for: itSMF members only
Guided by the lead editor ITIL® 4 High-velocity IT and supported by your peers, you will identify key elements for your high-velocity IT operating model – in other words, your way of thinking and working. In this interactive 90-minute workshop, you will make a high-level first draft of an operating model that you can discuss and develop with your co-workers when you get back to work.
Key questions
How do we successfully differ from our competitors?
How can digital products and services support the strategy?
What is needed to provide these products and services?
How can this operating model be achieved?
Takeaways
A 'toolkit' including a framework for a high-velocity IT operating model
Overview of ITIL® 4 High-velocity IT
Insights from peers and satisfaction of having shared your own insights
Identification of your highest priorities and how they relate to your strategy
Some key elements for your specific operating model
Opinions about transforming your current operating model
References to publications and presentations for further study
New people to enhance your network and the opportunity to form a post-workshop support group to encourage progress (if desired)
This is the first try out of the workshop so there will be plenty of improvisation and lessons learned, and hopefully lots of fun in process. It would be good if a few of the participants could take on the role of observer and make notes to share afterwards.
Speaker: Mark Smalley from Smalley.IT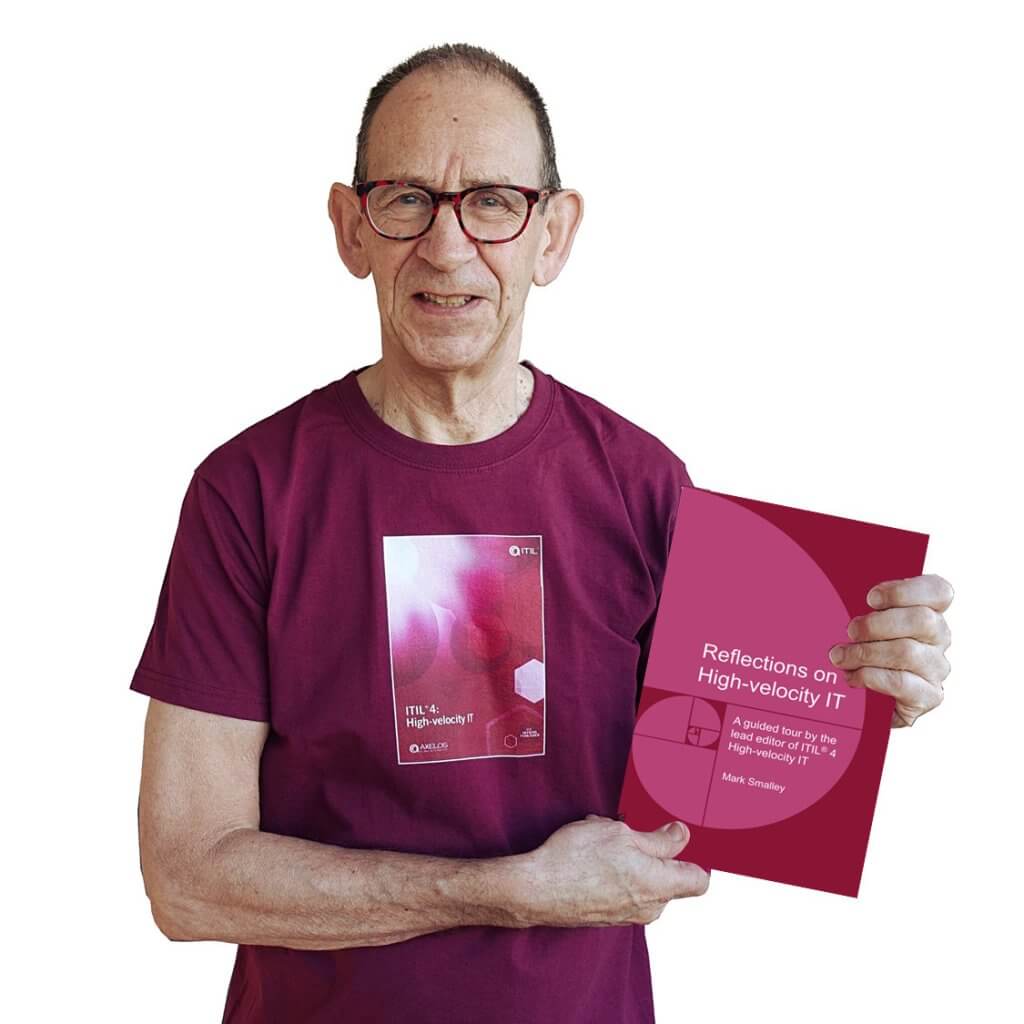 Mark Smalley is a writer, speaker and bridge builder at Smalley.IT. Also known as The IT Paradigmologist. He helps people discover where they are and to visualize where they want to be. Mark's main area of interest is the management of IT systems and services. He is a contributor to bodies of knowledge such as ASL, BiSL, BRM, COBIT, DevOps, IT4IT, ITIL, VeriSM and XLA. Mark has spoken at hundreds of events in more than thirty countries. One of his most recent contributions was as lead editor of ITIL® 4 High-velocity IT.
You will receive an invitation with a link to the webinar in the confirmation email after registration. If you do not receive an email after registration, please contact us via the contact form on the page.
Instructions for joining the webinar can be found HERE.